Milk paint is a tried-and-true favorite for many skilled designers.
Despite being around for centuries, the formula has been updated over time to adapt to modern needs. With zero VOC's or other toxins, it is an eco-friendly, all-natural superstar that offers superb durability and a velvety finish.
Anne Thibeau, president of The Old Fashioned Milk Paint Company, sat down with Elle Decor to break down what it is, how to use it, and where it works best.
---
"Milk paint is an all-natural paint, consisting of two main ingredients: milk protein (casein) and crushed limestone. Together they form a very tough binder," she says. "It gets its color from earth pigments, and clay or chalk is used as a filler to give the color more body.
"[My grandfather] developed a formula for modern day milk paint in powder form, which you mix with water before use," Thibeau adds.
Unlike oil or latex paints, you can use milk paint to coat any surface—including wood, glass, masonry, drywall, and plaster—all without sanding down the area or using a primer. However, Thibeau warns that "it sinks into a surface and is extremely difficult to remove, curing over time like concrete."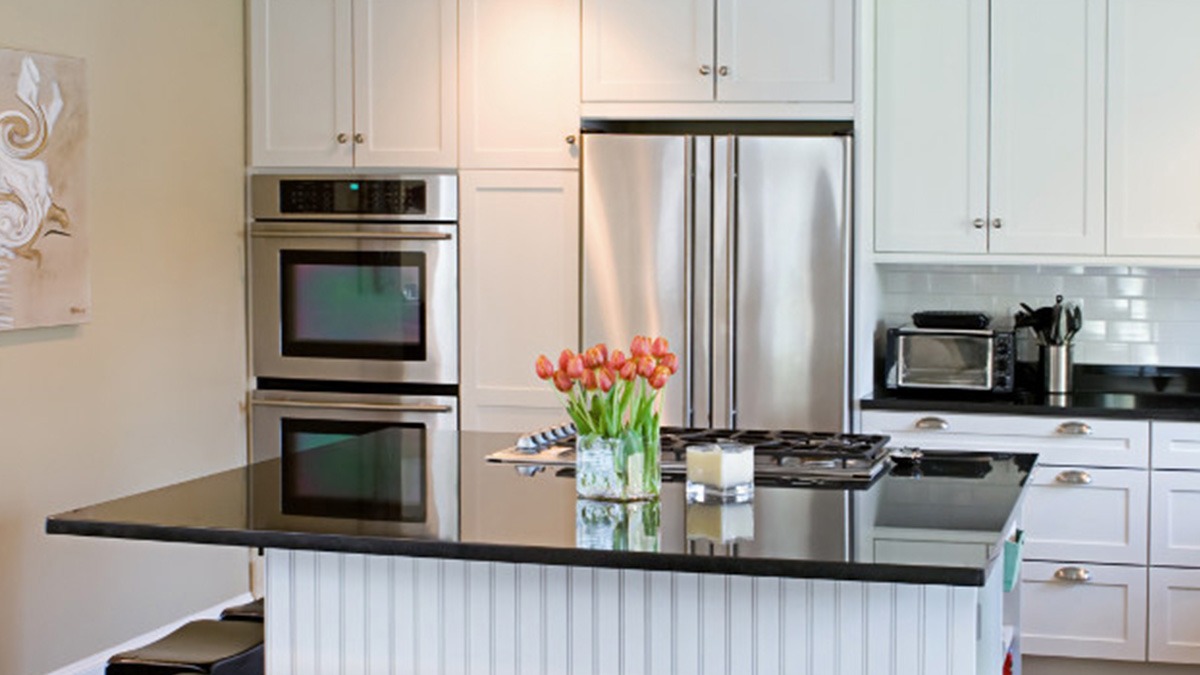 Photo Credit: IndiaPictures, Getty Images, Crown Point Cabinetry.