Girls run the world, and they do it using words backed up by fearless actions!
Here are some inspirational quotes by some of the strongest women in history that will inspire and empower you.
"Whatever someone did to you in the past has no power over the present. Only you give it power." — Oprah Winfrey
"I don't believe in luck. It's persistence, hard work, and not forgetting your dreams." – Janet Jackson 
"If you don't like something, change it. If you can't change it, change your attitude towards it." – Maya Angelou
"When the whole world is silent, even one voice becomes powerful." – Malala Yousafzai
"It isn't where you come from; it's where you're going that counts." – Ella Fitzgerald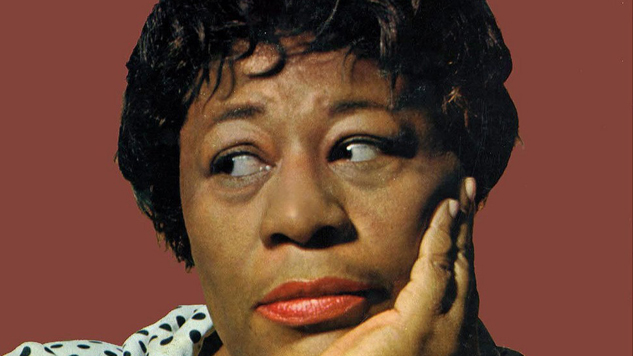 "Power's not given to you. You have to take it." – Beyoncé Knowles Carter
"It's not the load that breaks you down, it's the way you carry it." – Lena Horne
"Take responsibility for yourself because no one's going to take responsibility for you. " – Tyra Banks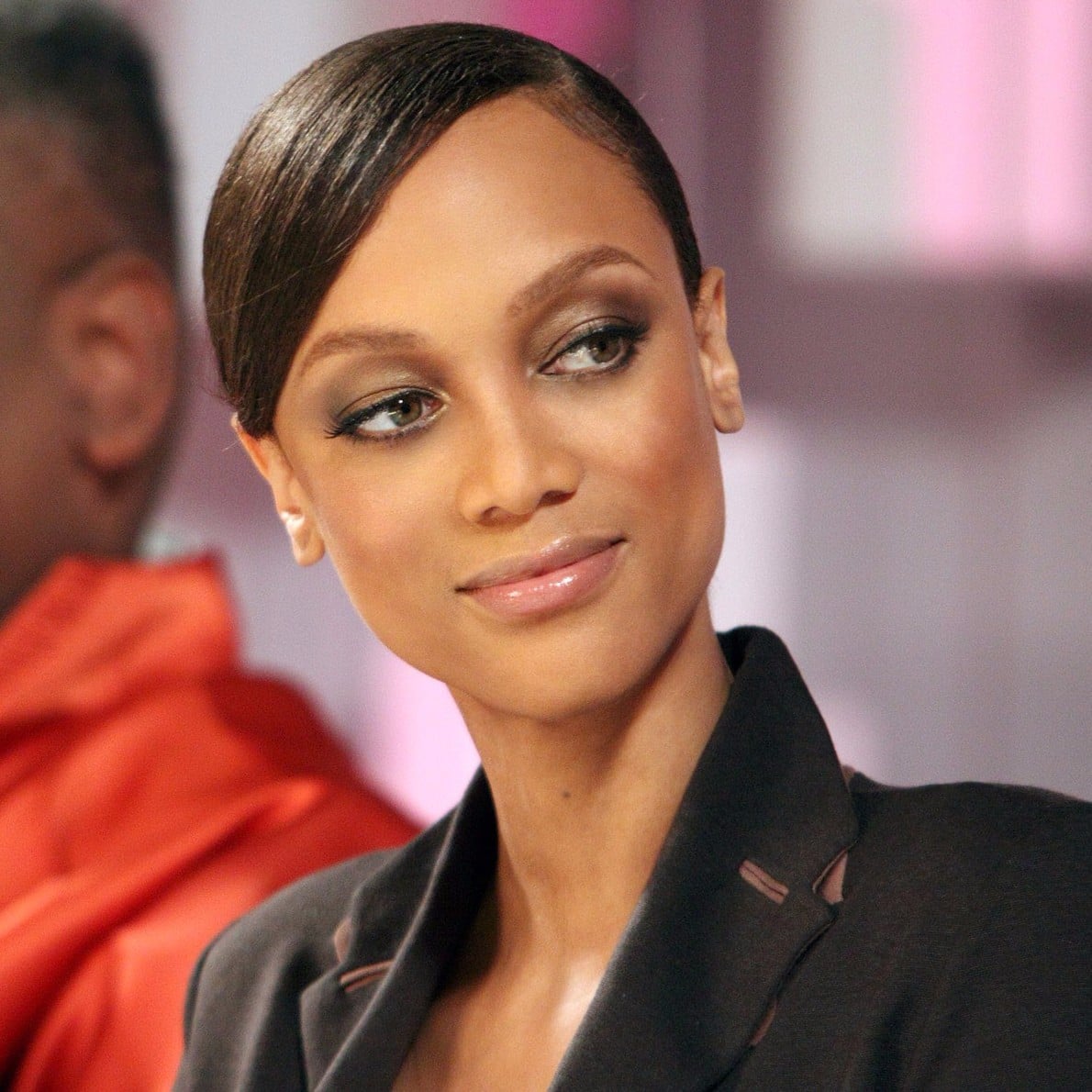 "I always believed that when you follow your heart or your gut, you can never lose, because settling is the worst feeling in the world" – Rihanna 
"I used to want the words 'She tried' on my tombstone. Now I want 'She did it.'" – Katherine Dunham
"You can accept or reject the way you are treated by other people, but until you heal the wounds of your past, you will continue to bleed." – Iyanla Vanzant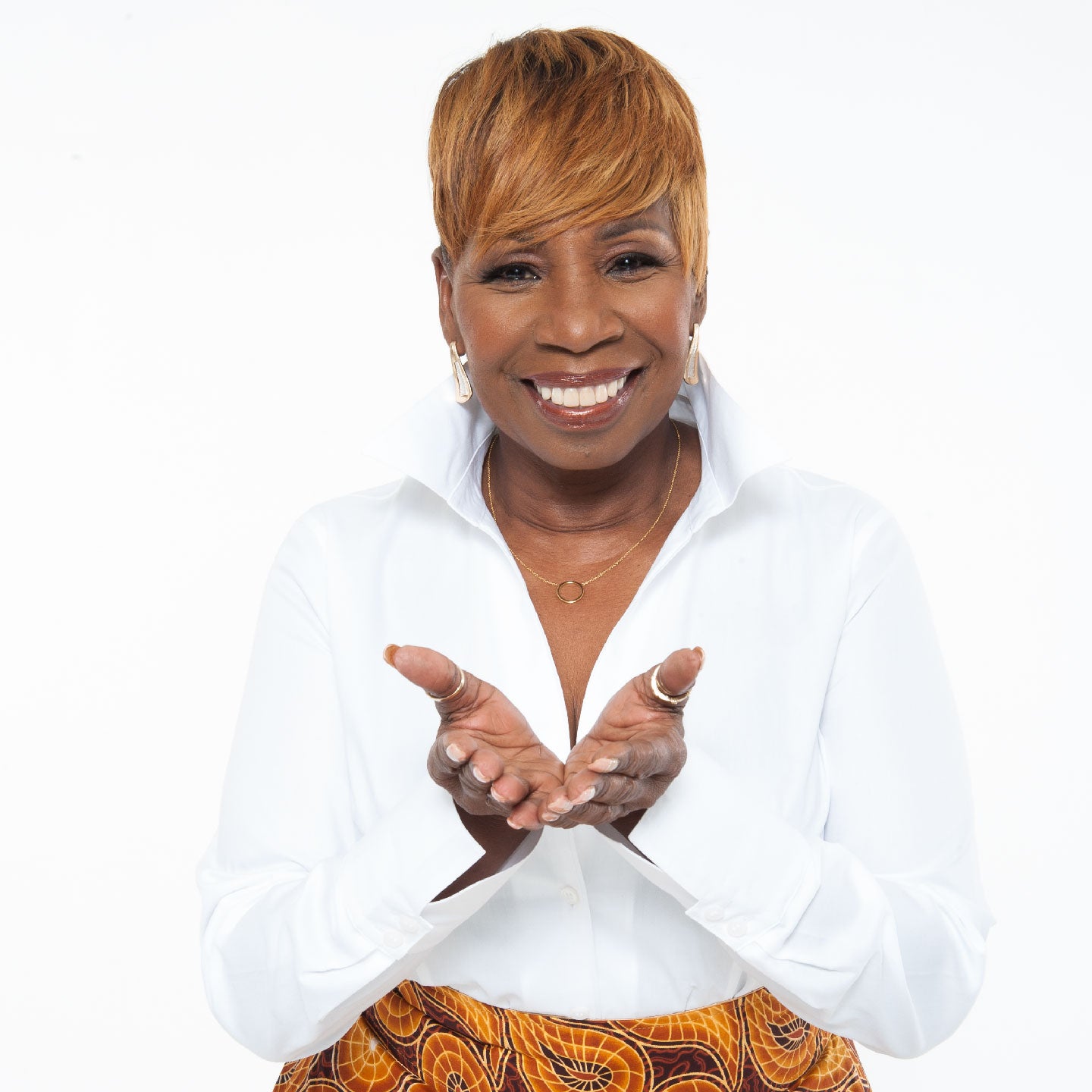 "Knowing what must be done does away with fear." – Rosa Parks
"Style is a way to say who you are without having to speak." – Rachel Zoe
"The question isn't who is going to let me; it's who is going to stop me." – Ayn Rand
Photo Credits: Mark Metcalfe/Getty Images, JP Yim,  Flickr/Creative Commons, Stephen Parker / Alamy Stock Photo, 
Source: Bustle, InStyle, Beyonce.com.