The color choices you opt for can either make or break your home.
With that being said, it's safe to say that decor palettes took an edgier turn this year, and many homeowners are loving shades that are unusual, playful, and super stylish too.
Because we want you to stay in the loop of what's trendy and what's not – we've compiled a list showcasing all the latest decor palettes that people are loving so far in 2018.
Have a look!
Blood Red: This lively shade of red might look unusually eerie at first, but with the right styling and furniture, it could make your space stand out.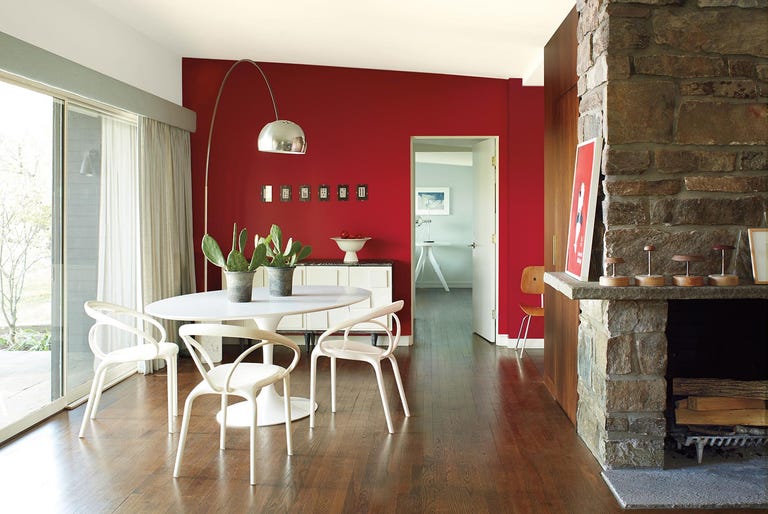 Chartreuse Green: Halfway between green and yellow, Chartreuse can be both earthy and electric, making it a very popular choice in modern design.
Emerald Green: If you're looking for a rich, luxurious color choice that can easily infuse your home with brightness, look no further than the trend of dark green décor.
Carolina Blue: Many might feel that Carolina blue is only a top choice for baby nurseries or children's bedrooms. However, the soft hue is taking a rather interesting turn into becoming an ideal home color for individuals with a whimsical, light and playful decor preference.
Pumpkin Spice: This warm orange hue with a hint of creamy beige is becoming a refreshing pick for many living rooms and lounge areas.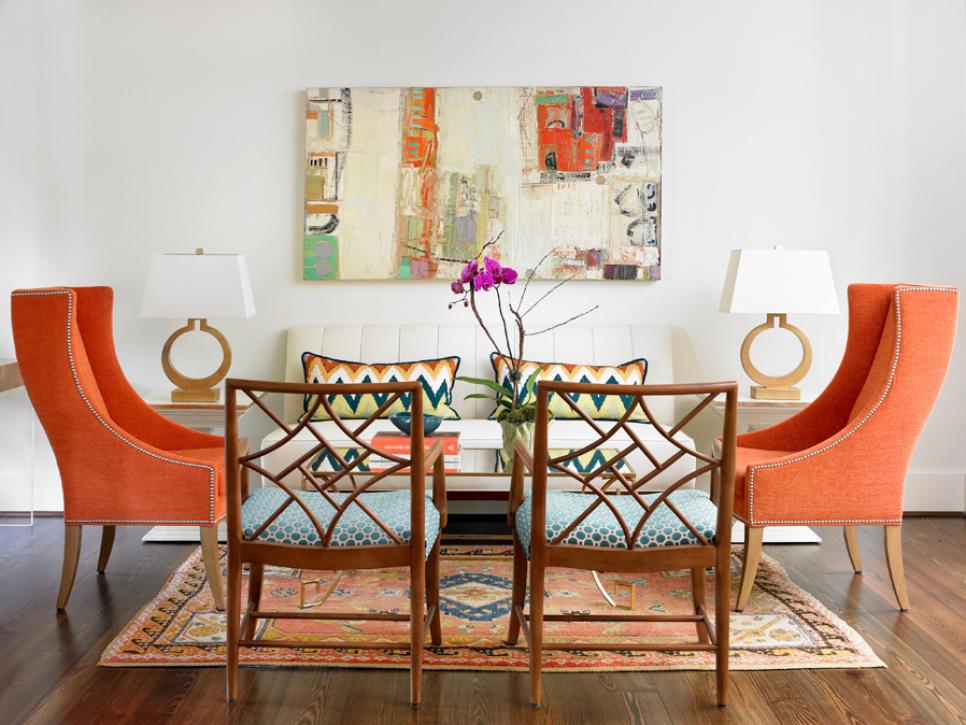 Indigo: A few years back, people only related indigo to the color of traditional denim jeans. Today, the deep natural blue dye with fresh variations lends itself to bold choices such as paint and wallpaper.
Photo Credit: Benjamin Moore